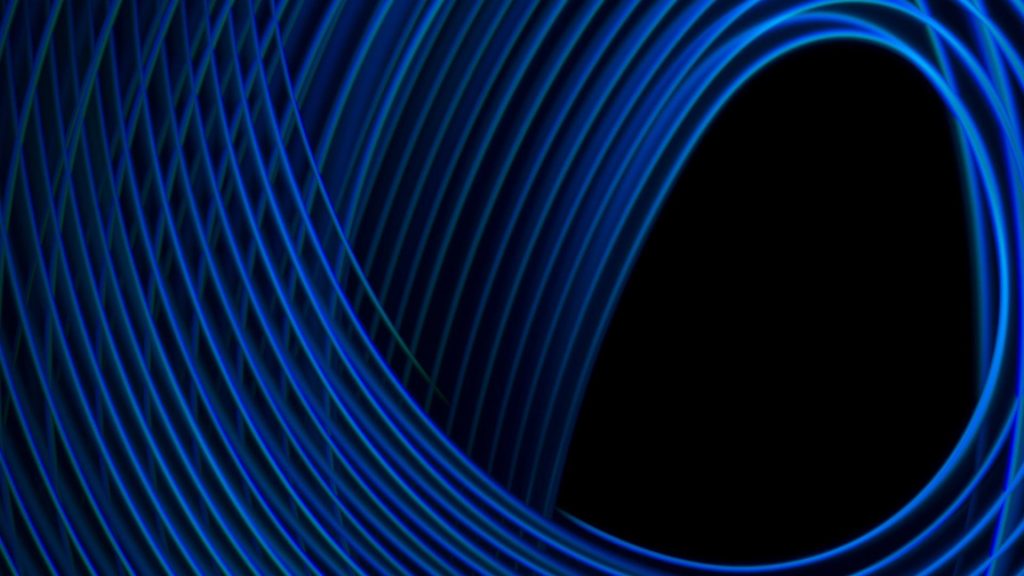 Mayo Clinic Laboratories, a leading reference laboratory, and Helix, the nation's leading population genomics and viral surveillance company, today announced a new strategic collaboration that will provide biopharma customers access to a comprehensive joint laboratory offering for research and development initiatives across the drug development lifecycle.
The offering will include a full spectrum of testing capabilities that leverages both Helix's suite of next generation sequencing capabilities and Mayo Clinic Laboratories' portfolio of more than 3,800 tests and pathology services. Together, Mayo Clinic Laboratories and Helix also will provide biopharma customers with full end-to-end laboratory testing support.
This new collaboration builds upon an existing relationship between the two organizations. Helix currently collaborates with the Mayo Clinic Center for Individualized Medicine Tapestry program, which is a 100,000 participant population genomics program. All participants in this program are sequenced using Helix's Exome+Ⓡ assay at Helix's clinical laboratory in San Diego. Read more.
Tags: center for individualized medicine, genomic medicine, genomic medicine, genomics, individualized medicine, mayo clinic, Precision Medicine, predictive genomics